OK...I am way overdue on a reality wrap. I think there has been 2 episodes of Survivor and 1 episode of AR since I last posted.
Survivor~ That was a sad way for Joe to go out. Not that I was a big fan of him, but to be removed due to injury sucks! So they've merged...not sure what's going to happen next. I don't like Coach at all...but I do like a blindside...so it would be interesting to see if they get Brendan tonight. But then I'd want them dumping Coach ASAP after that. But then there is the secret alliance...which looks like it comes to life tonight. So who would they vote for? Either way it looks to be a good episode. Early on I picked JT or maybe Brendan for the win...but now I am thinking Tyson or maybe even Erinn. I really like Stephen and would love to see him win.
Amazing Race~ What a crazy episode in Thailand. I can't believe how stupid those teams were for leaving their packs behind. And they saw the others going back and getting their packs. And Kesha & Jen...barefoot? I thought they were OUT for sure!!! Both they and Mark/Michael made some BONE-HEADED moves...and they are still in. M/M have some HUGE things to overcome next leg...which heads to CHINA! w00t! OK...was the karaoke not the most hilarious? OMG...too entertaining!! M/M were sooo clueless about the trannies! They said they had to sing nice for the 'pretty girls'. LOL!! Here are some images I pulled off a message board! OMG....TOO FUNNY!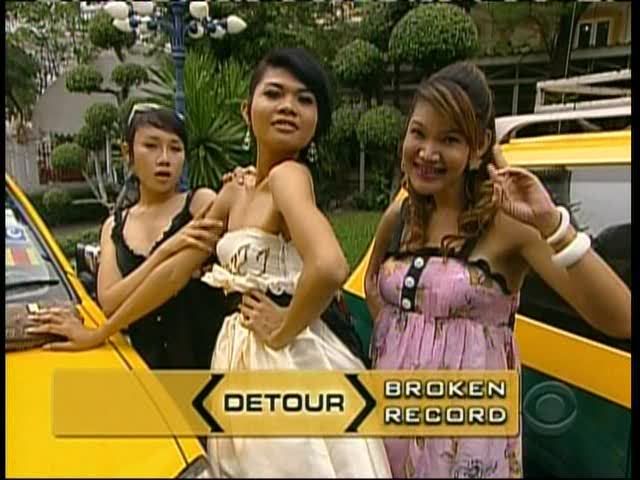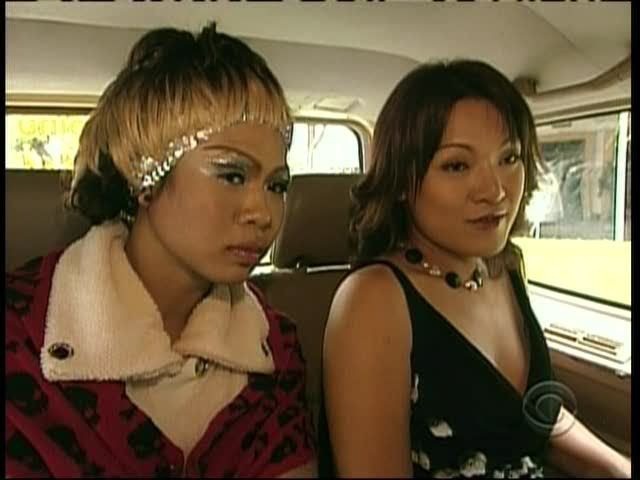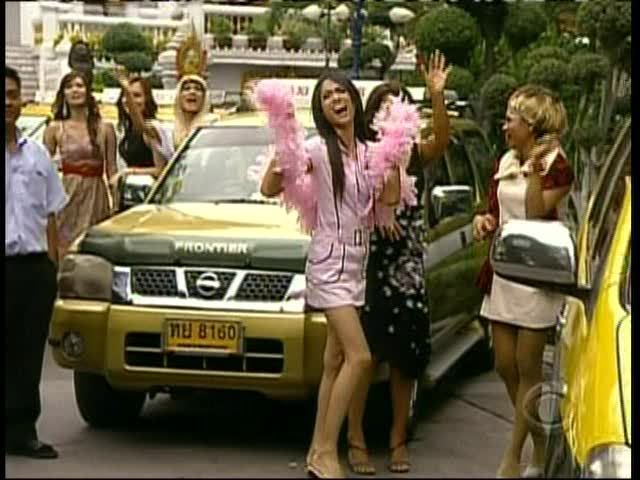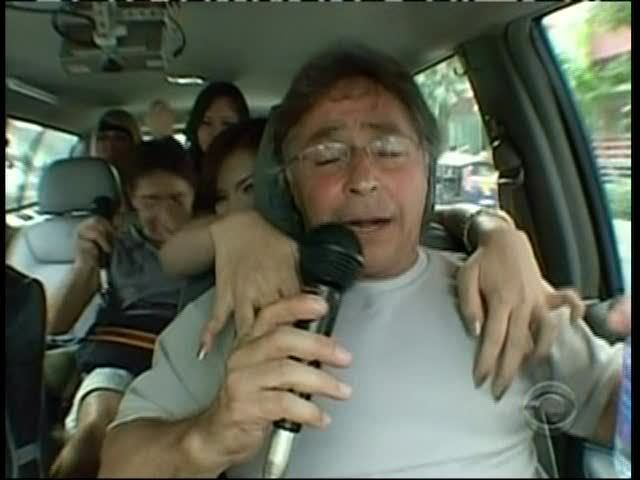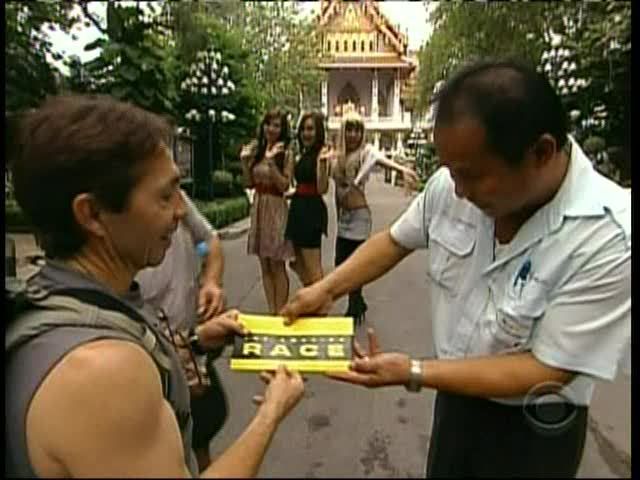 OK...speaking of AR...I just love Phil Keoghan. He has the BEST job in the world. Did you know that he is riding across the US right now to raise money for MS? Here is his website:
http://philridesacrossamerica.com/
There are links to his FB account (yup...I am one of his friends!),
Twitter
, and video blog links. I love to follow blogs of people riding their bicycles across the US and reading about all the people they meet along the way. Phil will be in IL in a week, but we have to take our daughter to have her stint removed...so we can't go see him. BUMMER!!!
Biggest Loser~ What a sad way for Laura to leave. You never thought she'd make it this far, but she's done great. Everyone looked so GREAT with their makeovers...even Ron...who I can't STAND! It seems like Kristin gets the most TV time. Does that mean she's in the final 2?